The first and third Noblesse Oblige? conference was held at St Cross/Pusey House, University of Oxford, between the 25th and 27th May 2023. This event brought together fifteen scholars from around the world to discuss the role of non-royal élites in Japan, China, India, Russia, Syria, the Eastern Roman empire, the Maghreb, sub-Saharan Africa, England, and France. In addition to this incredible subject breadth, these scholars came from as far afield as Vancouver and Tokyo, and it was heartening to see a broad range of attendees from around the UK as well. We had a good number of associate members, our supervisory board members, and much interest from wider histories faculties. More than one senior professor told us they would merely put their head around the door for a paper and then ended up staying all day, which we take as a massive vote of confidence in the project, and in the calibre of our speakers!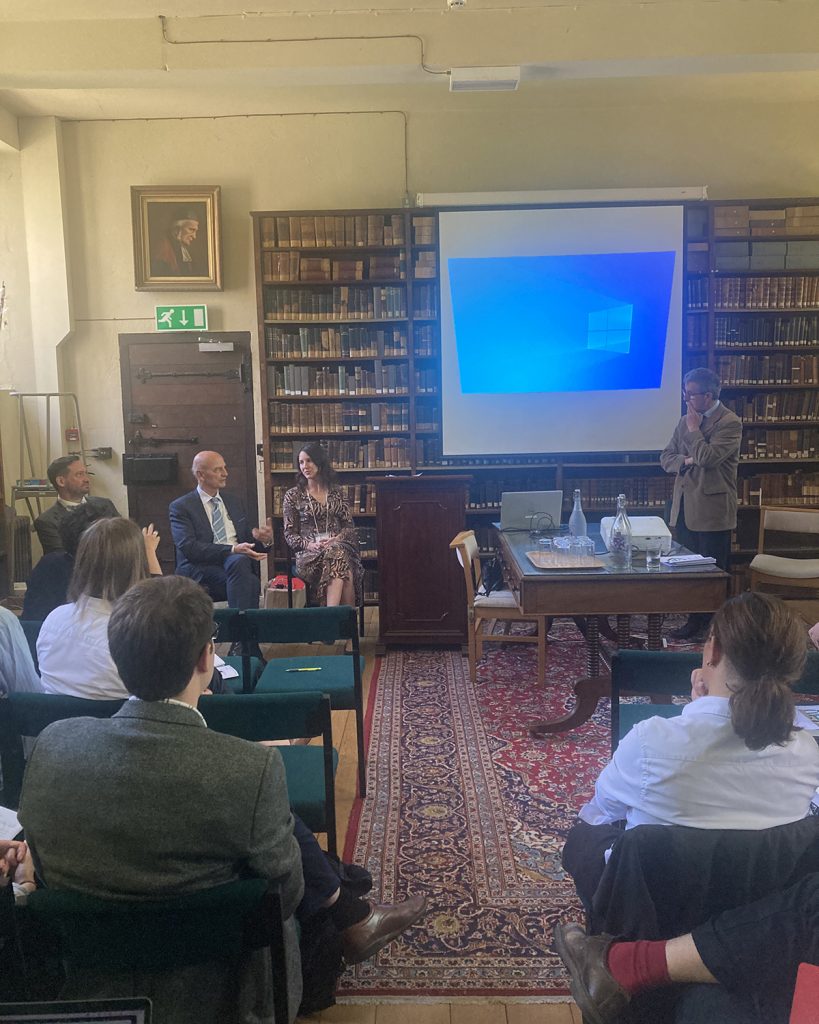 This event was an opportunity for these specialists to come together and exchange the particular circumstances that shape political expression and aspiration in their own contexts, as well as recognising the common experiences of power and conceptions of the common good. Rather than a project for global historians, this has been a project for specialists in their fields to share what they know, and this model worked well for doing comparative history in depth, rather than merely provide broad overviews.
This conference was an important step in the development of the eventual contributions to the network's first published volume. It also highlighted a number of conceptual challenges that will shape our work going forward, such as terminology, inequalities in source bases, and the ultimate aims of comparative history. We will continue to refine these issues alongside our particular case studies over the coming year through further webinars, and a major strand at the Leeds International Medieval Congress 2024, as well as consider future steps for comparative and collaborative work beyond this phase of funding.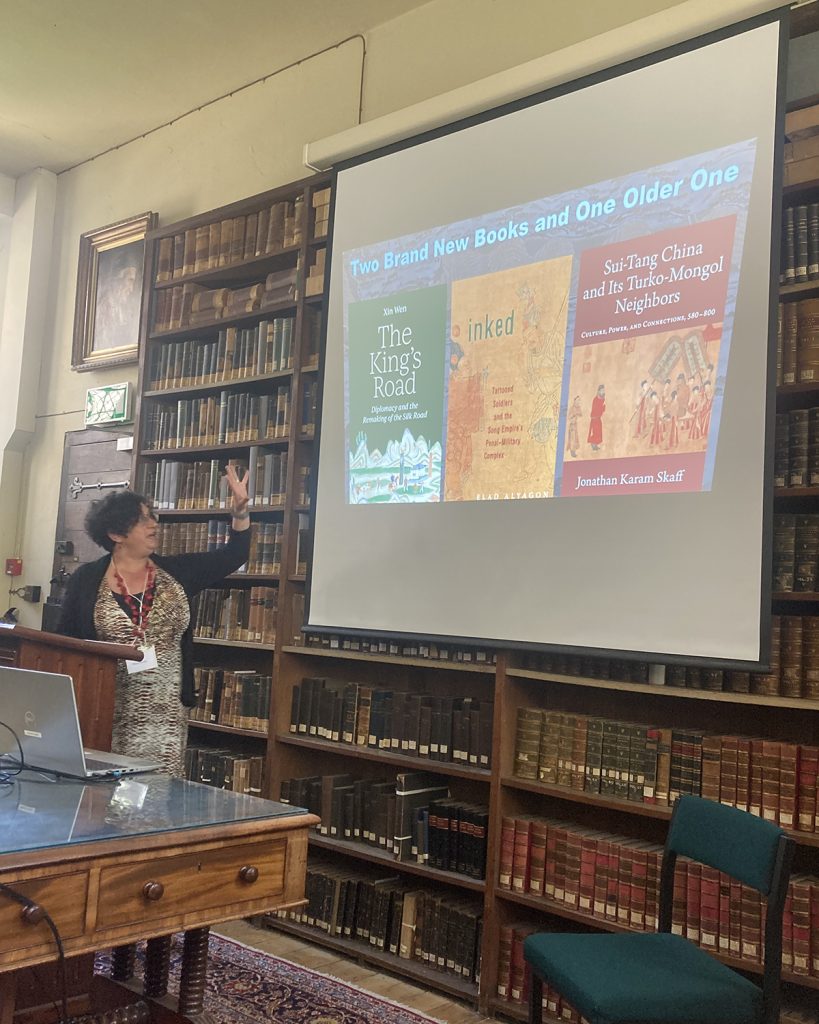 As part of the conference, we also visited the archives of Oriel College, where we were given the chance to view their Magna Carta, Forest Charter, and multiple other documents from medieval Oxford – this includes a Papal bull calling on scholars to please refrain from killing each other. We'd like to thank not only Oriel, but also the Oxford History Faculty, and especially St Cross/Pusey House for hosting us so well.