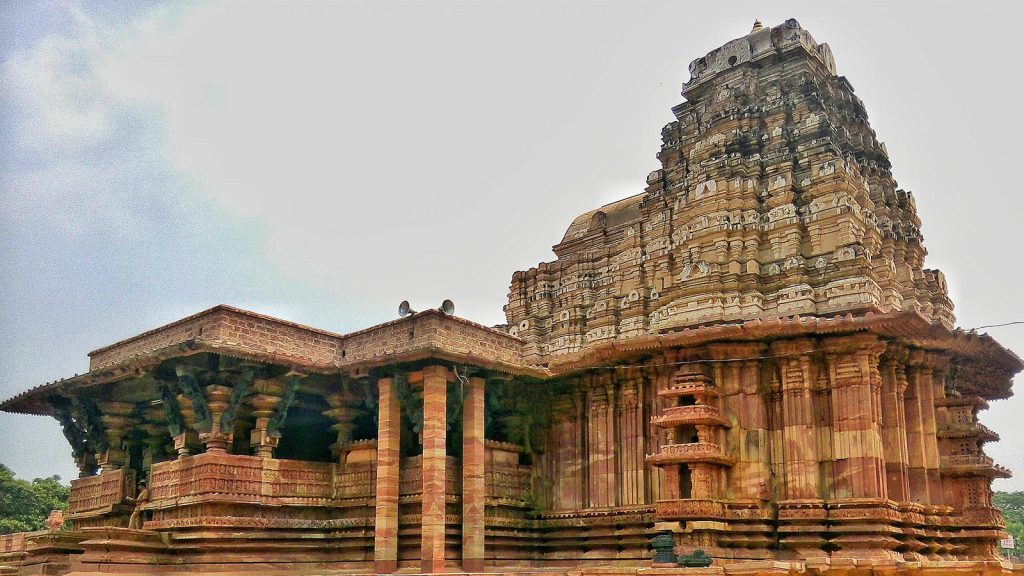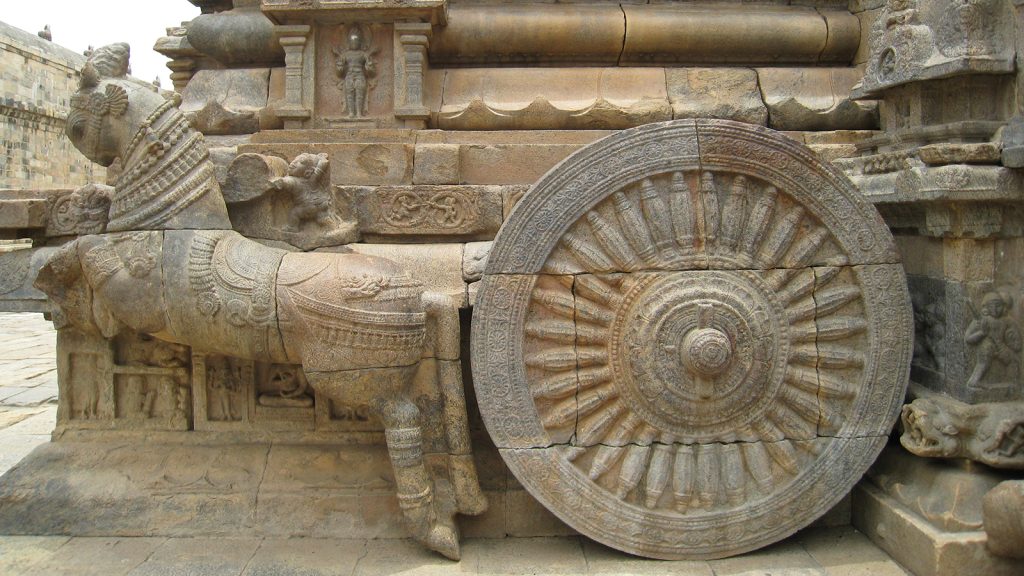 Resources
The Malik and the Indo-Islamic Frontier
Hasan Siddiqui and Abhishek Kaicker
Our project examines the figure of the malik in the development of Muslim kingdoms in Northern India from the twelfth to the fourteenth centuries CE. Through an examination of epigraphic and textual evidence, we aim to understand the ways in which the malik class — in theory, subordinate to sultans — interacted with tax or tribute paying territories, made ideological claims, and may have resisted coordination by sultanic courts. At the conclusion of this project, we hope to shed light on the periodization of the late medieval in South Asia, in many conceptions of which figures like the malik are thought of as a departure from early medieval forms of local power.
Available soon
People
Abhishek Kaicker
Abhishek Kaicker is an historian of Persianate South Asia (c. 1200-1900) with expertise in the history of the Mughal empire. He is interested in questions of intellectual history and the history of concepts; early modern global history; religion, politics and the city; and more generally in the continuities between precolonial and postcolonial south Asia. 
His first book, The King the People: Sovereignty and Popular Politics in Mughal Delhi (OUP 2020) shows how ordinary urbanites emerged as assertive political subjects in the Mughal capital of Shahjahanabad (Delhi) over the turn of the seventeenth and eighteenth centuries.
Together with Professors Asad Ahmed (Berkeley) and Lawrence McCrea (Cornell), he is an editor of the Journal of South Asian Intellectual History, a new peer-reviewed venue for emerging conversations on the intellectual history and culture of premodern South Asia.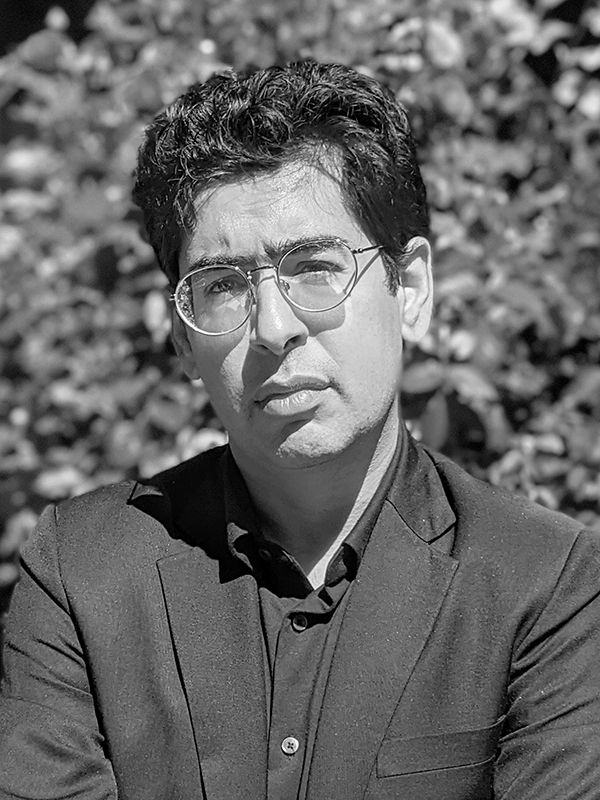 Hasan Siddiqui
Hasan Siddiqui is a historian of South Asia specializing in early-modern intellectual history. His research interests include the history of political thought, the history of the book, and the social and cultural history of the Mughal empire. He holds a PhD in History from the University of Chicago and serves as an associate editor of the Journal of South Asian Intellectual History.